So, who will it be?? John, Ramone, Antone????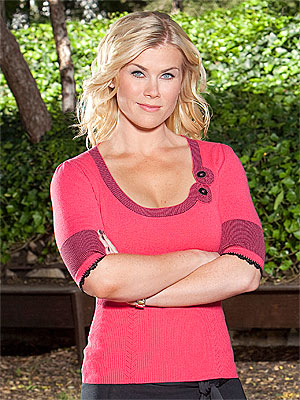 I must say this show has been an inspiration to me to keep moving and get healthy!!! Its incredible what some hard work and determination can do for your body. Cant wait til tonight. Who do you think is the winner???
I have someone in mind but we will see if I am right. Watch it with me tonight.